The single Dagarna Med Dig (Eng. The days with you) is a powerful contender for the classic Swedish melodic pop rock song. Hallbeck's music has something to say, so let's discover what it is!
Exploring the extremely diversified European music culture, I was always curious about the Swedish music scene, but only had a cursory knowledge of it through ABBA and Roxette. However, once I discovered Eagle-Eye Cherry's videos on YouTube, I realized that there is also a thriving pop and rock music scene with plenty of amazing bands.
As most of you know, I occasionally feature independent artists on our music news portals network, who are amazing and looking for a way to get their music heard. This month I want to introduce you to an artist named Hallbeck.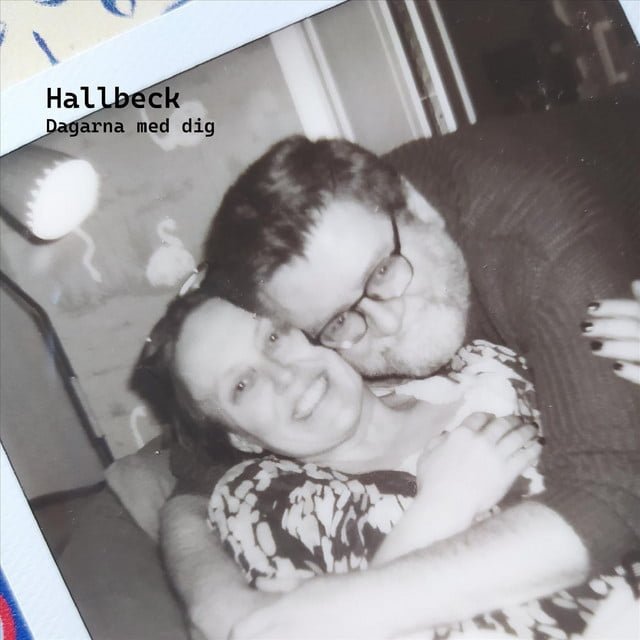 In his single "Dagarna Med Dig" he set out to create a classic sound in Swedish pop rock. Sweden has always been known as the home of many talented musicians and singers, but just like with everything else, Sweden is currently experiencing a huge indie music boom with some amazing talents that have risen from the Nordic region.
You can listen to our full playlist which contains the artist's music, and know more about the artist's work by scrolling down the page.
If you're a fan of indie rock, melodic pop/rock, and singer-songwriter artists, then you'll love this single from Hallbeck.
Hallbeck is an independent artist from Sweden who just released his first single, "Dagarna Med Dig." The track is classic in sound and features the male vocal stylings of the band's lead singer.
The song has a distinctly Scandinavian vibe to it, which makes sense given Hallbeck's location in Stockholm. With lyrics that speak to love and loss, this single will resonate with anyone who has experienced heartbreak or loss in their lives—and even those who haven't but can still appreciate the raw emotion that comes through in Hallbeck's music.
Hallbeck has been involved in so many projects and bands. As a guitar player, producer and engineer. Even as a record company owner some years ago. Now he is stepping out and embracing his own voice and talent, which is a big step for him.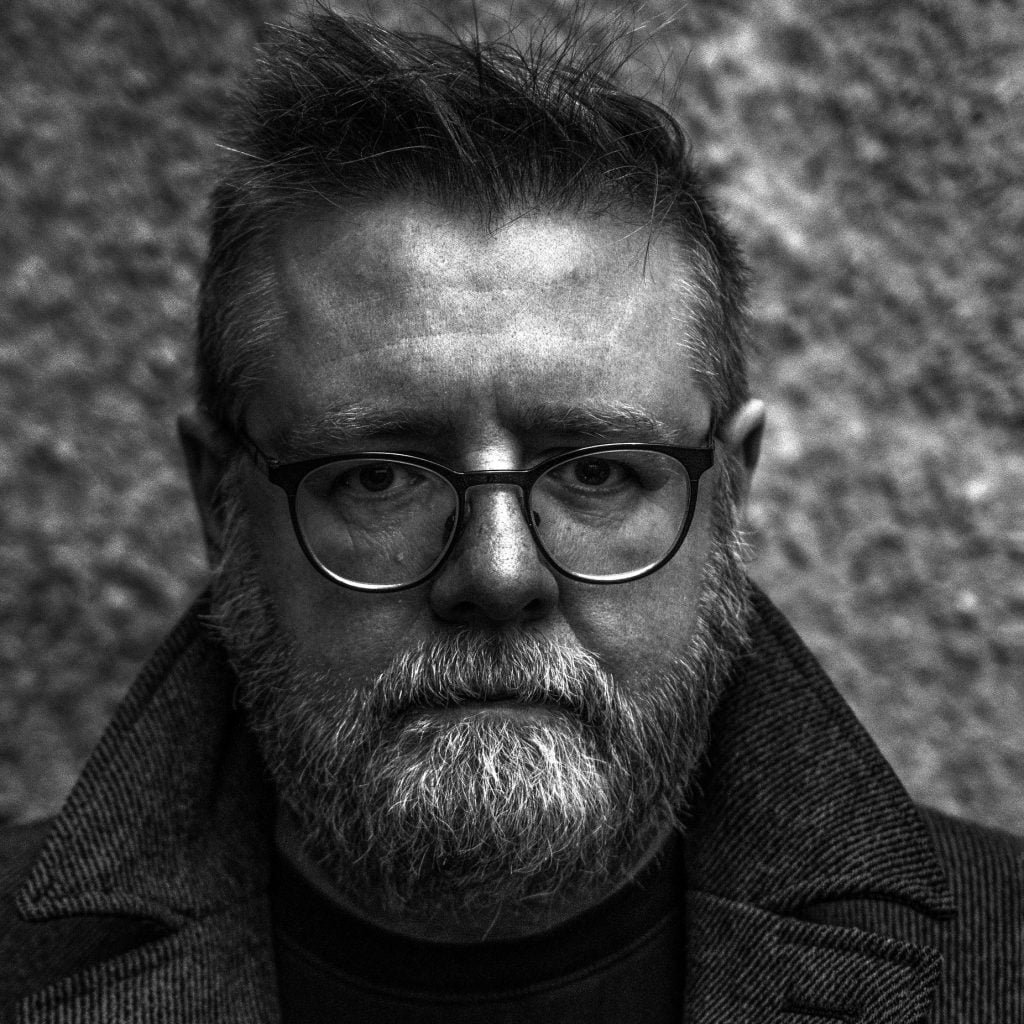 The artist toured the world in the nineties with an alternative band. Played in the Soviet Union even as it crumbled. Saw its last desperate dying tremors when he was in St Petersburg with his band, then Leningrad, when the tanks rolled in during the coup attempt against Gorbachev. His band played a concert right on Nevskij Prospect with cheering people as it all collapsed.
Now, after finding his own voice, Hallbeck writes songs that he hopes will touch on all things that make us human. The first single is about finding love, and also about taking a chance when it comes, even if you are in your middle age.
The singer and producer comment that maybe you have been through a failed marriage, but happiness and love are out there for us all if we dare to find them. Dagarna Med Dig is also about those little moments of happiness in life. Sharing a glass of wine on the porch on a summer night.
Hallbeck left a message to all of us: I hope you like it, and even if you don't know Swedish, might feel the positive vibe I tried to instil in the writing and production of it.
This artist is definitely one to keep an eye on! Check out his Facebook for more information about his work, follow him and listen to "Dagarna Med Dig" on Spotify!
---
A Revolutionary Cooperative Funding Network Opens Its Doors: Independent Creatives of All Calibre, Register Now for Priority Access! For independent…