If you love dark, passionate and alternative rock music, which is fused with an overall gothic or punk tone, you're going to love this one.
The band calls themselves ZADAR and hails from the United States. They aren't your typical singers though — they are an alternative rock band, and that's what makes them unique.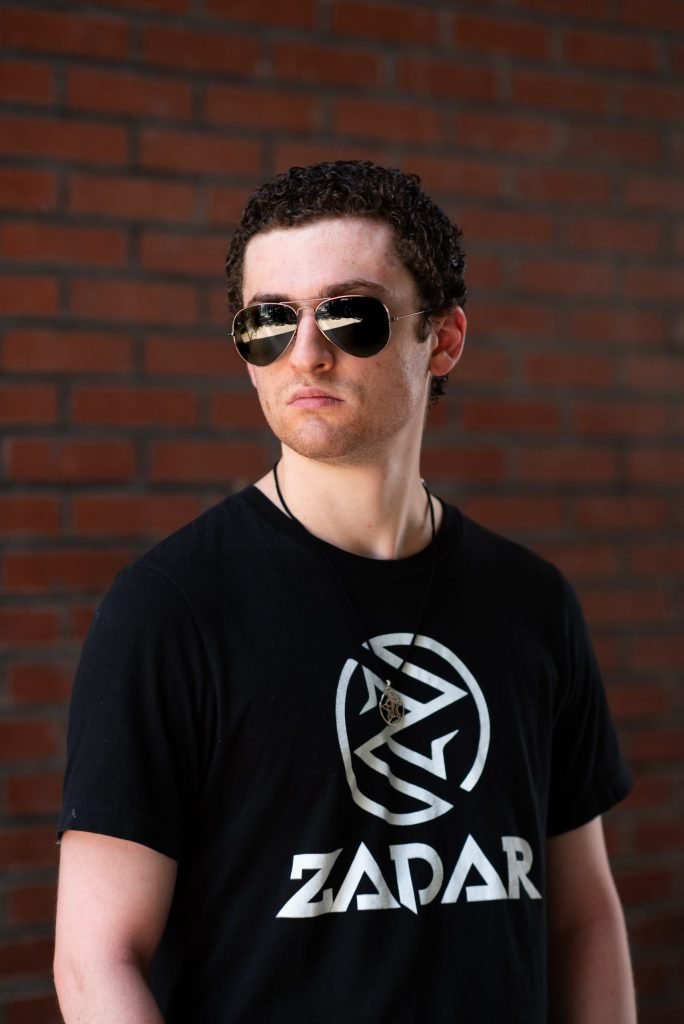 Their single Halos On The Moon is a great example of the kind of music that they play. It's dark, moody, and has amazing male vocals. If you like bands like Sisters Of Mercy or Bauhaus, then you'll probably enjoy ZADAR as well.
We can say that it's for music lovers who enjoy some dark and gloomy alternative rock with a gothic twist, but also for any rock-pop lover as well. So, we recommend you check out ZADAR and explore its portfolio now, there is a lot of good music to listen to.
You can listen to our full playlist which contains the band's music, and know more about their work by scrolling down the page.
---
The latest single from ZADAR, a local Philadelphia band led by Antonio G who writes dark guitar-centric music, is titled Halos On The Moon and is the band's highest-profile release to date.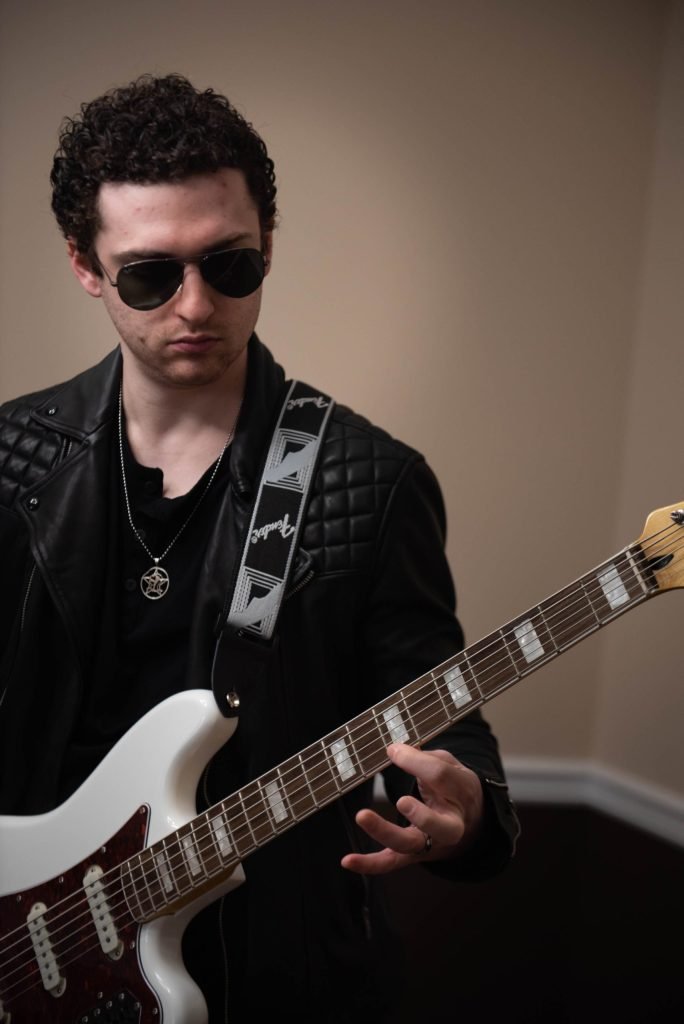 With this single, ZADAR has unveiled their newest collaborator, Isa Nielsen. She is a singer, guitarist, and songwriter who has performed on MTV Specials, MTV VMB AWARDS, and festivals around the world.
In addition, Isa also played the opening slot at the Best of Blues Festival in support of Tom Morello's headliner, Rage Against The Machine as well as John 5 (Marilyn Manson / Rob Zombie).
James Sinclair-Stott was responsible for the mixing and Mirko Dellamonic provided the artwork on this release as well. A great team as we can see!
Overall, the song does not have a heavy sound, it's rock but very smooth. It starts with some guitar solo chords followed by some drums and great guitar riffs that make you want to dance.
During the chorus, the song becomes more intense as we get to hear the vocals of the male lead singer. This is because he, as far as I can tell, has a very distinctive voice for the kind of music that is played.
In my opinion, this is one of those songs that can be played at any party or event without sounding too mainstream or boring.
It has all the elements that make it perfect for those situations: good rhythm, catchy melody and lyrics that are relatable to rock lovers. Check it out, visit their website and follow them on Spotify.
---

A Revolutionary Cooperative Funding Network Opens Its Doors: Independent Creatives of All Calibre, Register Now for Priority Access! For independent…