The multi-talented singer, songwriter, and artist, REALMA, is a living breathing reminder of the vibrant nature of alternative indie pop music. She's an international artist who writes songs that envelope listeners in a world focused on cultural realism.
REALMA is an independent artist from Serbia, Bor. Her music is a blend of indie pop and alternative pop with a touch of the world, Asian-based culture and avant-garde.
The third single by Realma, 'Ashgrey Butterfly', is a ballad with a hint of psychedelic verve. It is accompanied by a whimsical fay backdrop and offers the listener a unique experience.
"Ashgrey Butterfly" is a perfect example of REALMA's style. It combines ethereal vocals with cinematic soundscapes and dreamy synths for a song that will leave you feeling nostalgic for something you haven't even experienced yet. There are three other versions of this single available: the live @ Botanical Garden version, the acapella version, and the band session version.
You can listen to our full playlist which contains the artist's music, and know more about the artist by scrolling down the page.
---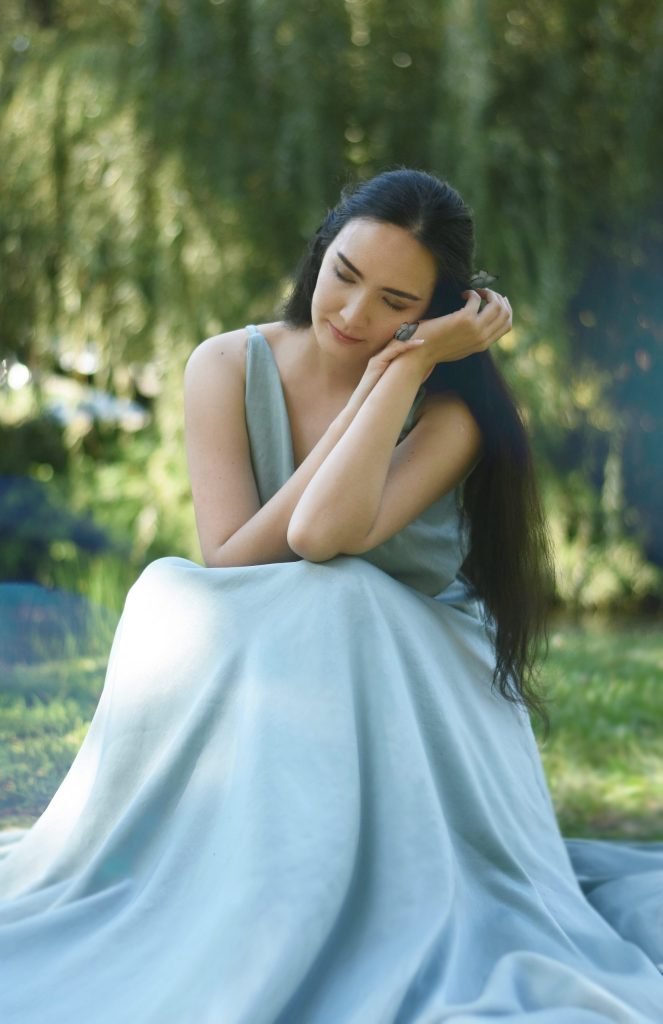 The music video (or animation) is also very entertaining! it's very well produced and it mixes in with the song itself perfectly, they have the same vibe!
Check it out!
As a result of having this level of clarity and crispness, the song does not feel overproduced or polished to the point that it becomes dull. One of the main benefits of having instrumental breakdowns to break up the song at appropriate points is that it adds a lot of variety to the song without feeling forced or unnecessary.
It's got a lot of power—the vocals are strong and clear, and the instrumentals are well-balanced between themselves, it's a very creative song. The track also has a great tempo that keeps things moving along nicely throughout the whole song.
At only four minutes long, "Ashgrey Butterfly" leaves you wanting more—but luckily Realma has plenty more amazing tracks on Spotify! And she has more information on her website and visual works on YouTube as well!
---

---

---